At the start of the new millennium The Economist notoriously labelled Africa as 'the hopeless continent', but just over a decade later, the magazine went on record, regretting the statement and instead choosing to rename Africa 'the hopeful continent'.
But how much hope is there for Africa with its rapidly growing population and the development of the African Union (AU), formed in 2001? Well, since the somewhat derogatory labelling from The Economist, average African GDP has risen by 5% a year, an improvement on the average growth of 3% per year during the 1980s and 1990s, but still a long way behind the average of almost 10% GDP growth that China achieved for over 30 years, until the Great Recession finally slowed its giant economy (it is still growing by over 7% per year however).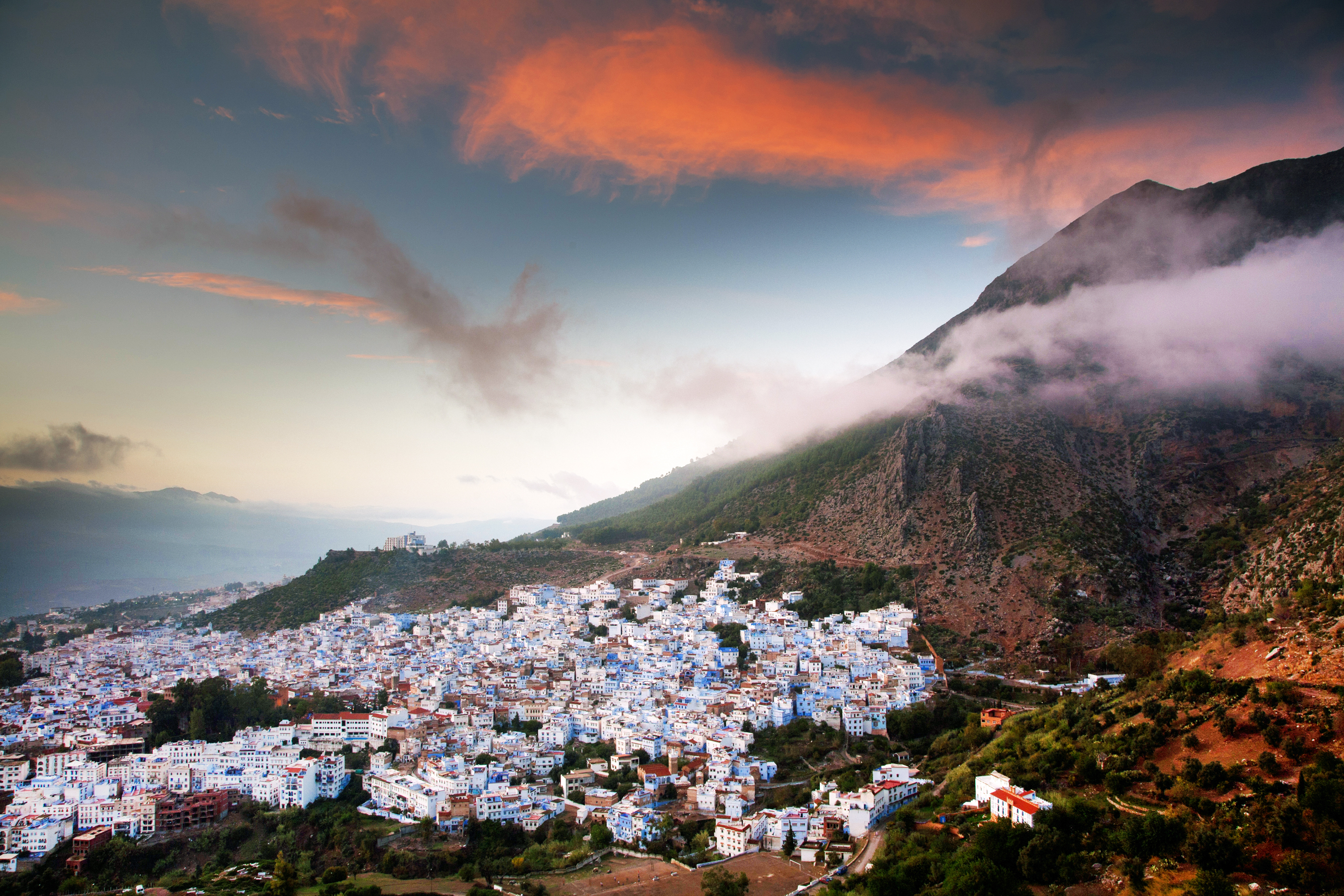 Steady economic growth in Africa over the past 30 years has at least resulted with the average wage in Africa now being higher than in India and the World Bank classifies 27 of Africa's 54 nations as being either mid or high-income countries, 12 more (+80%) than was the case in 2000.
Africa's growth over the last decade has, to a large extent, been driven by rising commodity prices, while increased political stability, reduced trade barriers thanks to the forming of the AU and improved governance have all been important factors aiding growth in many countries.
This has led many to predict that things are about to get a lot better in Africa and the World Bank recently stated: 'Africa could be on the brink of an economic take-off, much like China was 30 years ago.'
According to the IMF, at least half of all African countries will see annual economic growth in the 4-8% range between 2013 and 2017, with Mozambique (9.5%) and Zimbabwe (11%) leading the way.
When the global economy starts moving again FDI into Africa is likely to soar and in 2011 it reached $43bn, which was four times more than in 2000. But there is considerable scope for this to grow much more as Africa only accounts for 3% of global FDI inflows at the moment.