Leasehold Reforms: A Welcome Update?
The proposed lengthening of leases to 990 years, as well as the removal of ground rent, is...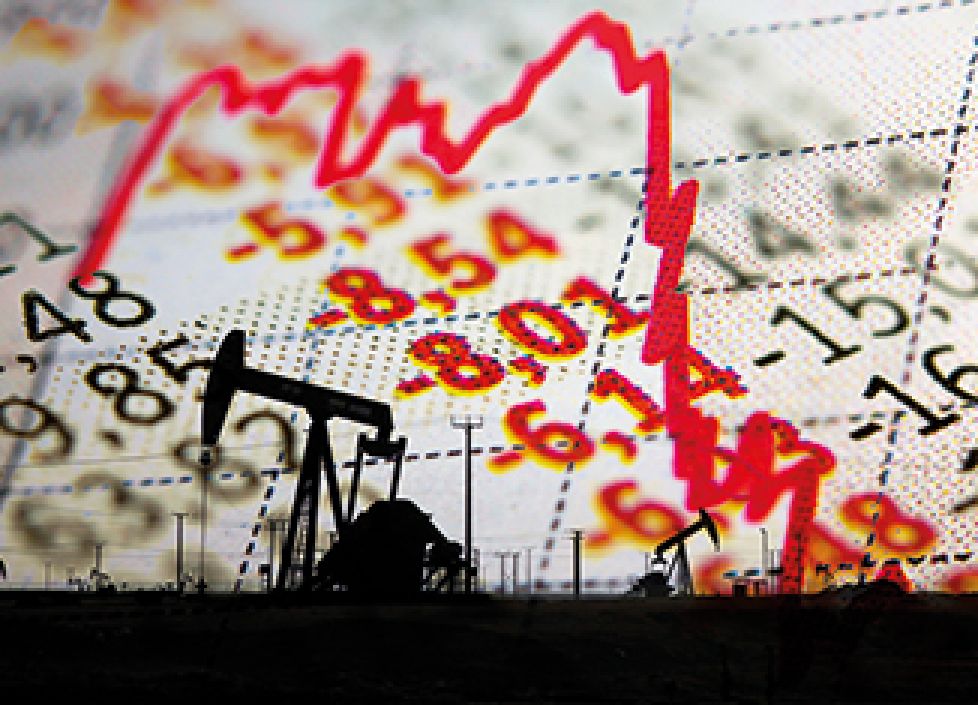 Would The End of Lockdowns Cause a Mean Reversion to The Historic Ratios?
It is fair to say that 2020 was a year that none of us will ever forget. While we keep our...