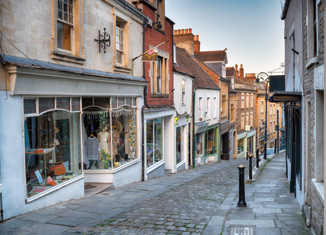 How to Find Investment Opportunities on The High Street
These wise words from Warren Buffet are a simple 'recipe' for being a contrarian...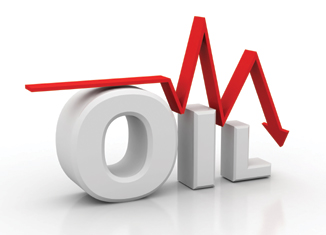 Historic Ratios – Which Direction Will Asset Prices Move in 2019?
After two very successful years of making the correct call on asset prices that had the most...