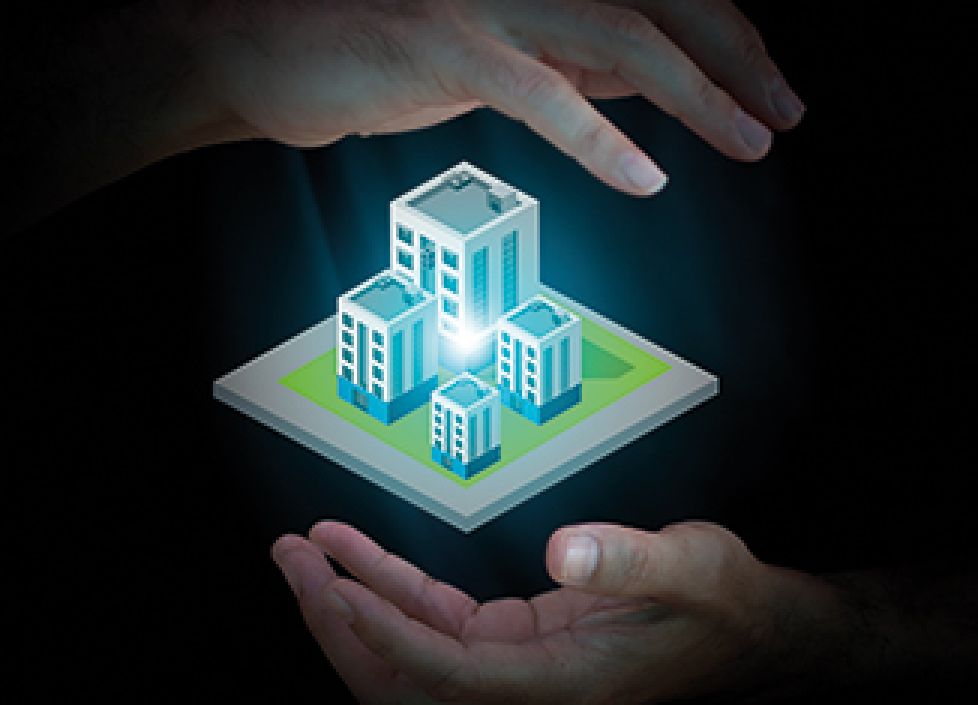 Has Growth in The Build to Rent Sector Already Peaked?
Build to rent (BTR) has been attracting a lot of attention for many years in the UK. Tipped by...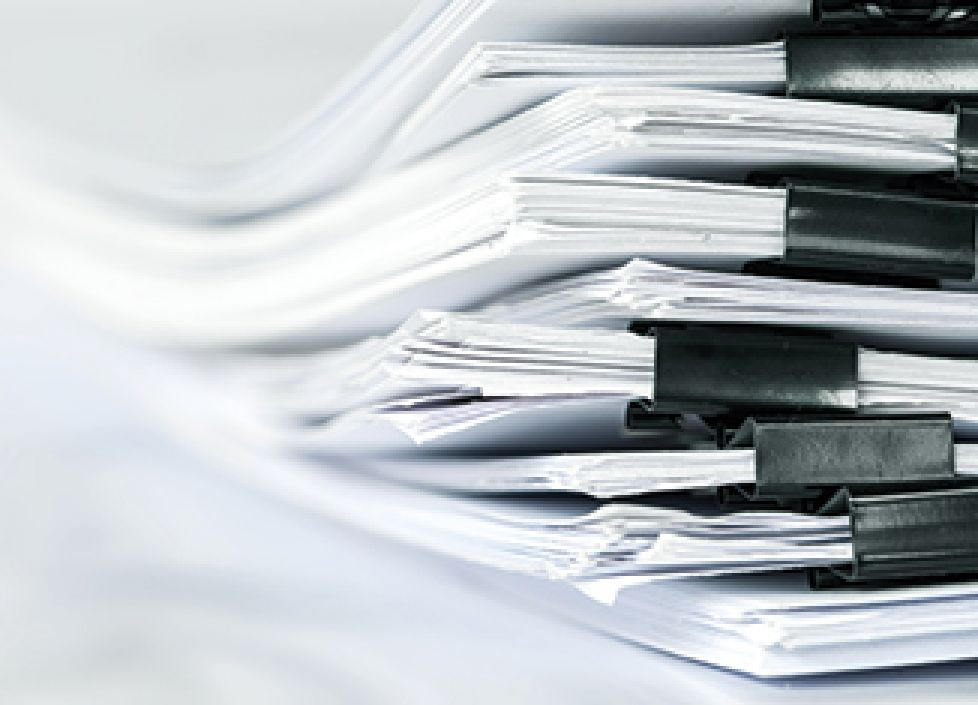 Renters Reform and Political Realities
As many readers will be aware, the government announced, on the 11th of May, its long awaited...