In this article we're going to explore a case study that has amplified the returns our clients achieved on their property by 68%, using an optimised HMO design.
As a reader of Property Investor News you will no doubt be aware of how HMO's can create returns in the double digits and beyond! We're going to be looking at some of the key tricks that will help you squeeze every square metre (sqm) of rental value out of your HMO assets.
Now, I love this game. It's basically Tetris, but for properties!
Here are your blocks:
1. Single Occupancy rooms (min. 6.51sqm*)
2. Double Occupancy rooms (min. 10.22sqm*)
3. Bathrooms (3.4sqm)
4. En-suites (1.76sqm)
5. Kitchens
Your goal is to reduce the communal space down to 0% wasted space.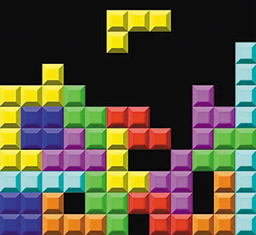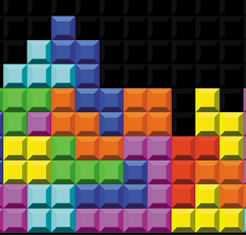 TIP - Yes, for those eagle-eyed pro's out there these minimum area standards will vary council-to-council so make sure to check out your local guidance!

Shared house or bedsit?
HMO and Property Licensing are complicated subjects so I will not even attempt to cover everything in this article, but it's important to define the two main types of HMO:
Shared house HMO – will have a level of interaction between occupants where there is shared space for socialising such as a dining room and/or lounge. The bedrooms in these shared HMO's can typically be smaller as the house contains more communal social space.
Bedsit HMO – a property divided into individual lettings where only bathrooms and kitchens are shared between occupants. Typically the bedrooms in these types of HMO need to be larger (at least 10.5sqm) as there is no defined communal space in the property (except the kitchen).
You will need to decide which of these types you are aiming for with your strategy as it will affect your layouts.