One of the useful things about the benchmark exhibitions - in all business sectors, not just in property - is their ability to provide those of us who spend the full year absorbed in the detail with regular interval checks on the prevailing mood within the industries they serve, while hinting at emerging/ peripheral trends.
Property investment of course is little different from any other sector, and in The Property Investor Show we have a vehicle with a proven track record in providing an accurate barometer of the pressure points within our industry.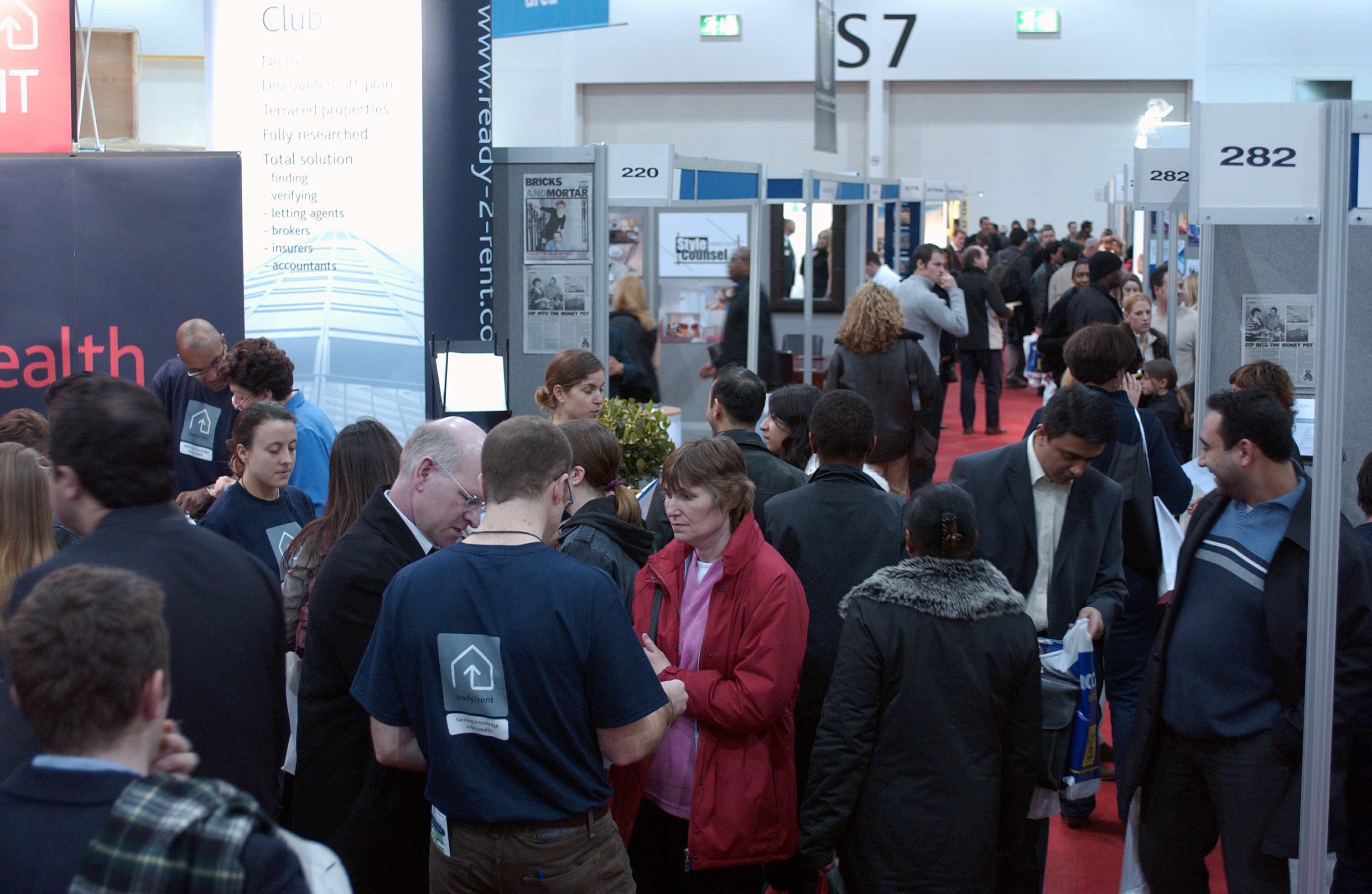 On the UK side, the phrase of the moment 'property bubble' will be on some lips - with many analysts trying to make sense of the very mixed messages emerging at the macro-ish level in recent months (e.g. prices in Wales fell during the year to May…except in Conwy…and er…some other places!). Peter Bolton King, for one, will present the RICS perspective on 'the bubble' in what promises to be an illuminating presentation on Friday afternoon of the upcoming October event at London's Excel venue.
A category that has polarised opinion amongst property investors is UK Student Investment - and its 'Marmite' effect on investors remains intact. Demand for bespoke, often off-plan, developments that have taken the market by storm in recent years and, despite the introduction of the £9,000 tuition fee last year, some £2bn of investment in this category during 2012 alone ensures it is not so easy to brush aside.
Many traditionalists still ask why? And the answer depends very much on who you listen to. However, the aggregate appeal seems to involve a combination of relatively low nominal prices, seductive annual rental yields of (typically) 7-10% net, and the opportunity for healthy capital growth. Package these factors together with the reassurance of rental guarantee periods and the occasional developer buy back option and the investment appeal can strengthen. Location sees local supply and demand factors being pitched against the merits of Elite/Russell Group institutional status.
While dissenters will point to the lack of flexibility inherent in these units compared with the traditional buy-to-let apartment, the demand side support of a 9% increase in student place offers for the 2013/14 academic year suggests that this growth trend is unlikely to abate, at least not in the near future. What is certain though is that visiting investors at Excel will be able to peruse a very broad selection of UK student accommodation under a single roof - with 15 locations already represented at the time this article went to press.
With investment property in short supply in some parts of the country, it is encouraging to learn that 'property sourcing' solutions will be present on the exhibition floor and that 'peer-to-peer' solutions will be raising their profile.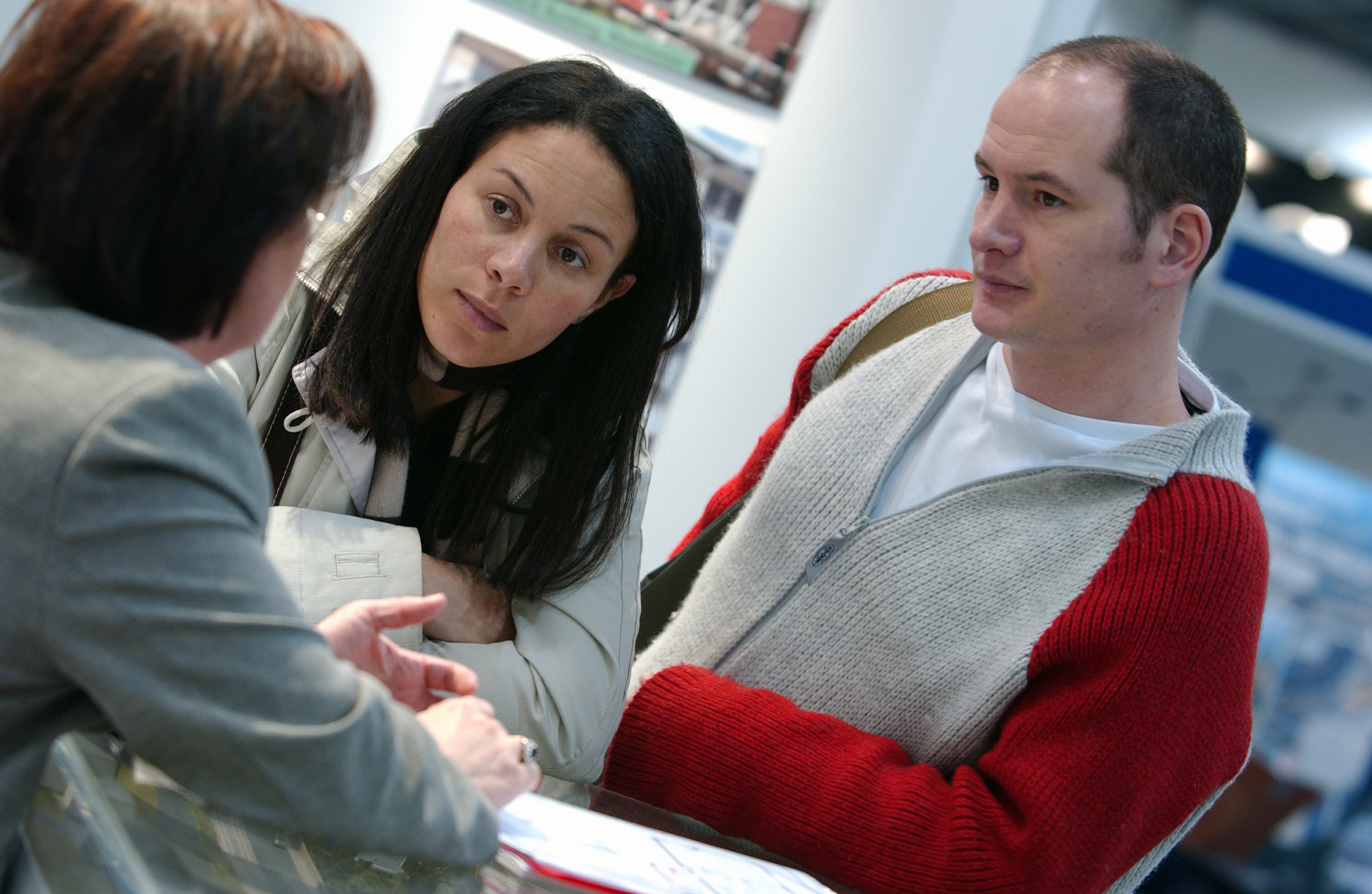 Followers of international property trends - and monitors of confidence in the Eurozone - won't be surprised to learn that the event again anticipates a varied representation from the 'safer haven' of the United States - Florida (of course) but also a mix from other states and cities. For the first time the show will feature property from Texas and Philadelphia, while many US property watchers will be keeping a close eye on the popularity of investments in the vicinity of the bankruptcy applicant - Detroit. Adopting a Warren Buffet-style approach of investing in what many are avoiding, we suspect that some will regard this development as signaling the time to strike a great deal in the motor city. Time will tell.
And they'll be on the lookout for progress reports on 'SIPP-able' options - investments that appeared to capture the imagination (and we hear, a number of reservation cheques) at the 2013 Spring edition of the show back in April. Resort hotels took the plaudits in April and with several purveyors confirmed it remains to be seen if these group will attain top marks again.
A favourite aspect of this event is the opportunity it provides for all of us to compare and contrast. The seminar programme presents a healthy overview of the established and new - with enough independent speakers to ensure a healthy mix of opinions. Confirmed speakers include John Charcol's Ray Boulger, BDRC Continental's Mark Long and current breakfast television favourite - Kate Faulkner. The AIPP's Peter Robinson will host a debate on good practice in Overseas Property, while Shawbrook Bank will host a financial session.
As always, Richard Bowser the editor of Property Investor News™ will give his 'state of the investment nation' address on both days.
With little likelihood of a 'Help for Homebuyers' equivalent scheme being created to support the first time investor, six years of tightened lending criteria continue to provide an effective barrier to entry to investors at the starter level and needing to borrow a high percentage of the purchase price. But this is a stubborn group and the whisper in the trade is of early visitor registration figures indicating that a healthy number of this group will be in attendance and ready to buy - just as soon as somebody will lend to them!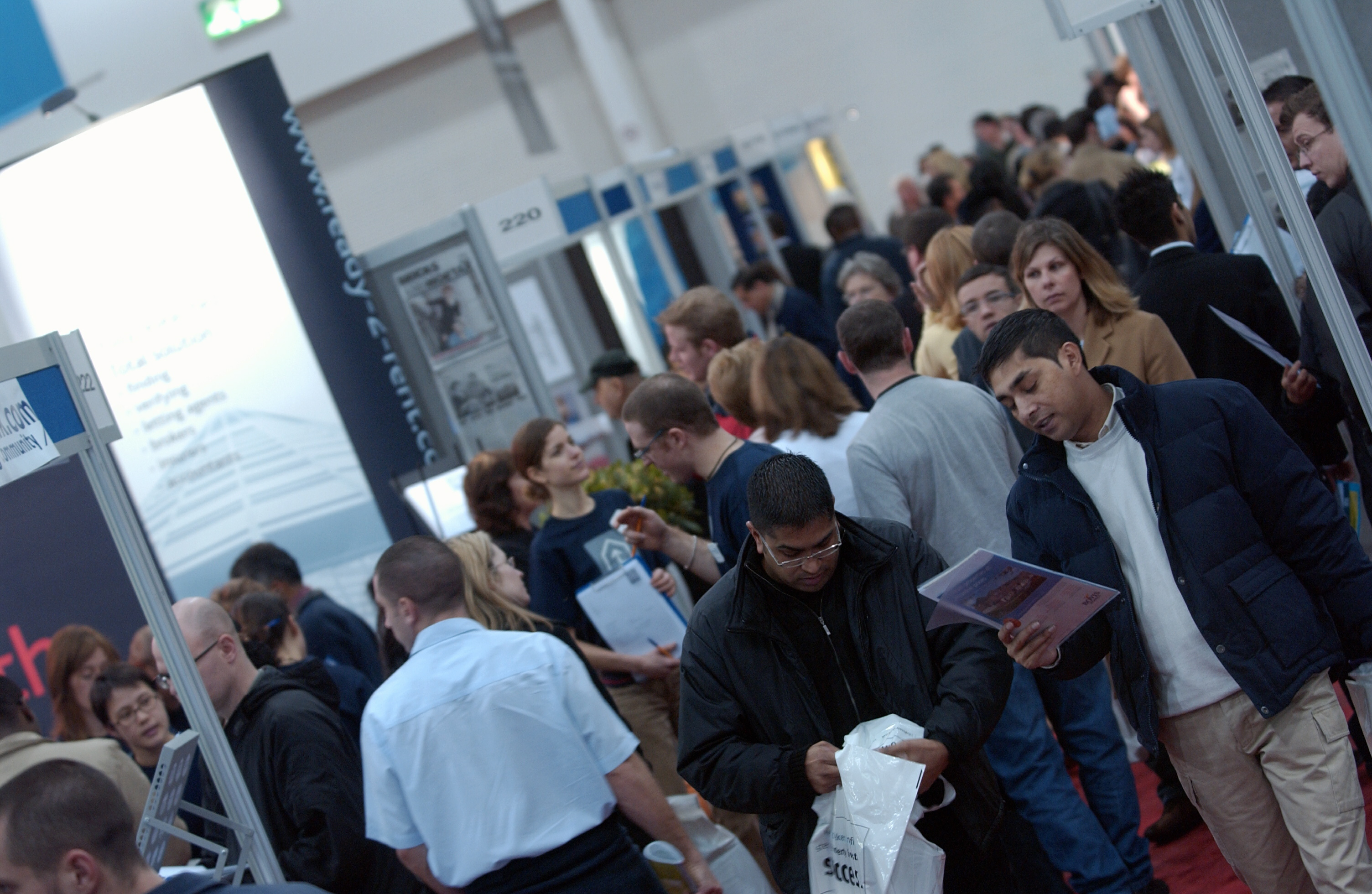 Veteran investors will, as usual, find plenty to interest them too - with a selection of off-market deals always a magnet.
Expect the 'alternative investment' sector to be represented too. At the property-end of the spectrum Care Homes and Hotel Rooms provide a property alternative, while in the opposite corner, forestry, crops (and/or the land they grow on) and storage units will offer investors a lower capital entry point.
While possibly not a defined category as such, the number of investment propositions offering some sort of 'Exit Strategy' element remains in the ascendant, with perhaps the definitive example provided by IPIN Global, which is another trend well worth watching.
While there will be plenty to see and do at the show, don't forget to drop in at the Property Investor News™ stand (No. 7 - close to the main entrance). We'd love to see you.