It's always essential to maximise your rental when you own investment properties but with commercial property investing it is particularly important as ther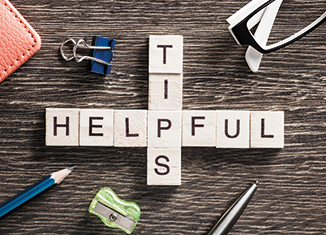 e is a direct relationship between the rent and the capital value. This is because a commercial yield (or multiplier) is applied to the rent to obtain the value. It is therefore crucial that you know how to max out your income to get better returns. Based on my experience over 25 years in this sector, I've set out below my top 10 ways to achieve this to obtain a competitive advantage.

1. Location Location Location!
Lord Samuel the former chief of my previous employer, Land Securities, famously said that there are only three major factors that come into play when a business tenant is choosing their business location…location, location, location.
Location is crucially important in commercial real estate as you are letting to businesses whose location could give them the commercial edge over their competitors due to increased visibility, footfall, proximity to complementary businesses, road networks etc.
And in the age of the internet this still remains true for many businesses as they have a 'clicks and mortar' presence - meaning that they operate from both physical buildings and online. Location is important for all sectors of real estate. For example, some industrial property, such as logistics, needs to be accessible to main arterial roads; and retailers want to be located close to their customers and in locations where there is high footfall. Offices have always tended to be located close to similar and complementary uses (think the City of London), or near public transport and/or their staff, although this is changing since Covid. This is the reason you have different 'pitches' on high streets – and you will see rents fall off dramatically from prime pitch to secondary and tertiary pitches.
As a general rule, the best located commercial premises tend to achieve the highest rents so make sure you do your market research before you buy. Assess tenant demand and speak to local commercial agents to work out the supply/demand balance for that type of property. There are always exceptions, but location tends to be crucial in your quest to achieve higher rents.